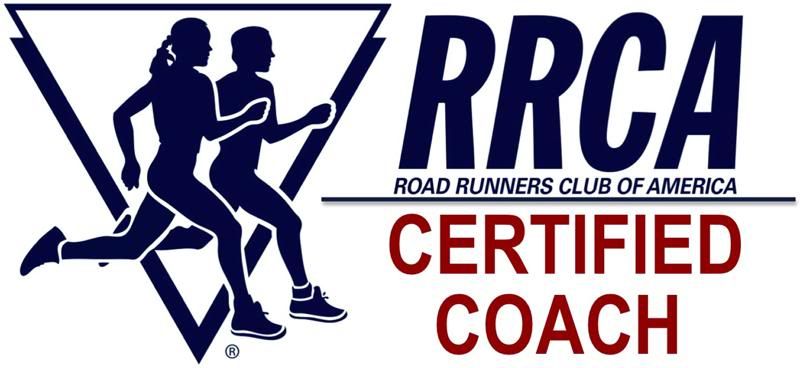 I can now proudly display this logo on my site! As you may recall, I took the 2-day, 16-hour course back in March. Later that month, I took the certification exam and scored well over 90%. In April, I earned by First Aid certification. And this month, I earned my in-class CPR certification. Yep, thats right. All requirements are now complete, with just a few days to spare.
Looking back, I know that I earned this certification just for me. I love learning facts and understanding concepts, and this is no different when it comes to running. I have a strong NEED to understand why I'm doing what I'm supposed to be doing. Just having someone tell me what I need to do simply isn't sufficient. Then again, I find a lot of confidence from learning the process, and I do hope to share it with others some day.
Sure, I have no interest/time to become a devoted coach to others. But, I love being available to answer questions, you know? I love being able to cheer people on and motivate them to do more than they ever thought they could. Therefore, this certification falls completely in line with this part of my personality.
I hope to share some of this knowledge that I have gained. Some may be new to you. Some may be something you've always read and did. Some may motivate you. Either way, I hope I can inspire you.