You asked for it, and here it is....This post is really just a teaser since the give-a-way will not start until March 15th. Before then, I'll do an entire review of the product and share all the details. So stay tuned! When the give-a-way is open for entry, the link on the left page will take you straight to the post for entering. Good luck!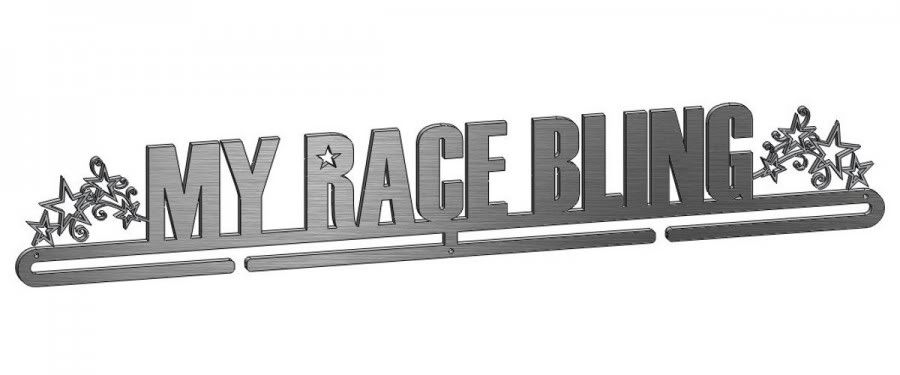 Until then, feel free to click the bling holder above for all the details of the item. I have to tell you, I know people who have thes and they RAVE about them. The stars are definitely interesting to me, so I'll be curious to see how detailed the laser-cut is....sharp enough to have amazing lines, but not too sharp to hurt me! :)
So, maybe you want to consider following this blog now, just to ensure that you do not miss out on this amazing opportunity! And while you are at it, maybe consider voting for my blog in the Fitness magazine contest happening right now? You do need to register for it, but its simply an email address and password setup...easy peasy.